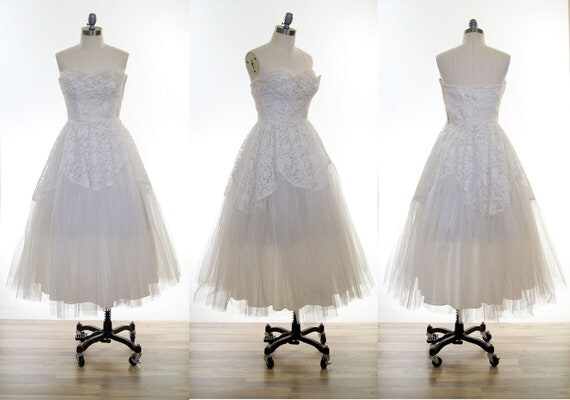 Raise your hand if you know the difference between Swarovski crystals and regular rhinestones. Raise your hand if you can eyeball a picture and tell the difference between inexpensive satin and higher end satin. Still no hands? Ok, how about this, raise your hand if you know what your paying for when you buy a custom made wedding dress.
When planning a wedding there are so many things to consider and the wedding dress is one of the most important factors. But lets look at what's really important when considering the dress. This is the one time in your life that you get to go all out and feel like royalty so its understandable that you would like to spare no expense, but you will only wear this dress once. It will however, live forever in pictures so you do want to take into consideration style and presentation, but that doesn't mean you have to spend thousands of dollars.
When your paying for a dress you are paying for essentially parts and labor, just like your plumber or mechanic (keep in mind an Italian or french worker will be paid more than a Chinese worker). You are then charged wholesale markup so that the dress company makes profit, and the store's markup so that they can also make profit. Before you walk into a boutique there are a few questions you need to ask yourself:
What is more important, dazzle or fit? How much beading do you really need? More times then not less is more when it comes to wedding dress fashion.
Here are some tips to saving a lot of money on your wedding dress
find a fashion school near you and ask them to help you find a student who can do bead work and/or tailoring for you.
ask if they have your dress or a similar dress in a less expensive fabrication. A man made satin can look just as good as one made of silk.
See if your favorite designer has a lower-end line. Often times designers have a line that is much lower in price with the same body and design concept.
Look up sites that sell vintage dresses, hand made dresses and used dresses for a fraction of the price: Etsy, Preownedweddingdresses.com, Craig's List and Ebay. Note: be careful with Ebay. be sure that the seller shows pictures of the actual dress and tags not just the magazine photo.
With any website try to get one size up as apposed to the size you would like to be on your wedding day. There are no guarantees that you will hit your goal weight and a dress too large can always be taken in.
Just keep in mind that you looking good an a perfectly fitting dress with a glowing face will be a much better topic of conversation than your overpaying for a designer name.